1.BUSINESS CONSULTING/BRAND DEVELOPMENT
We care about helping you structure your brand and positioning your business properly with our brand development services.
Feel free to book a consultation session with us to create a unique business plan that is tailored to what your business stands for, in order to meet the needs of your target customers.
If you are just starting a business, we welcome you to build your brand on the right path.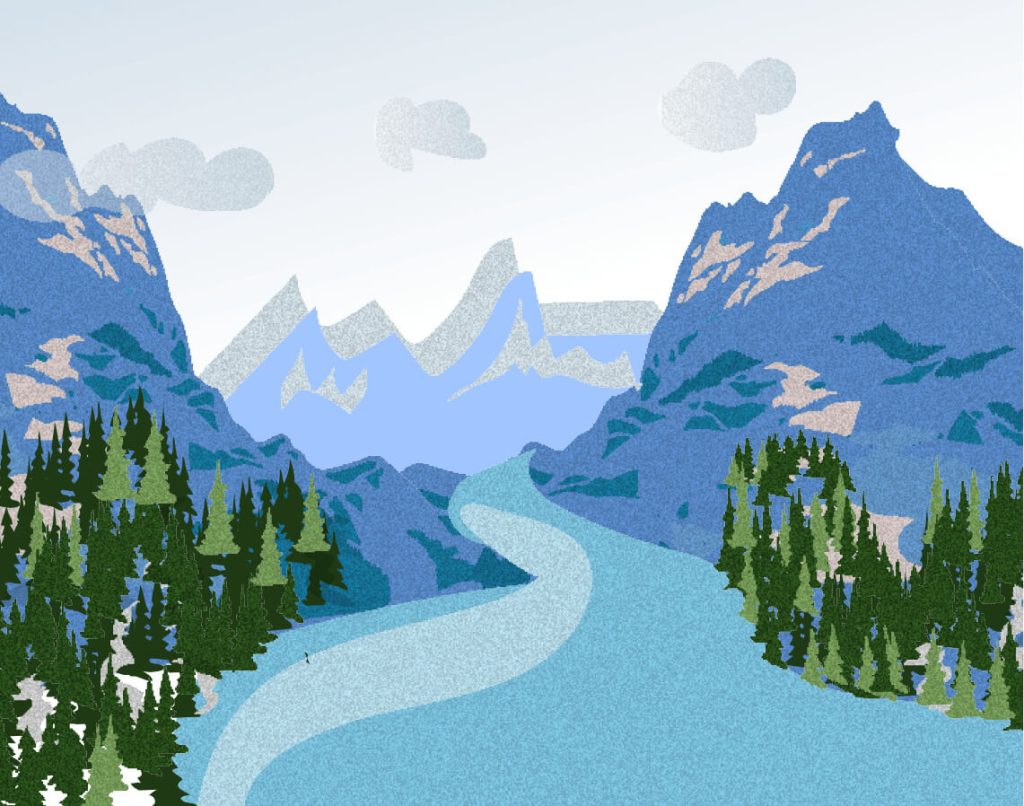 2. ADVERTISING
We love to see you shine, to get you seen, for you to feel heard, to promote what you do, to celebrate you through the way we proudly spotlight you to create awareness for and give visibility to your businesses through the business promotions we do, you can't go wrong using our services to publicize your events.
3. NETWORKING
Your network is your net worth, hence we give attention to building a strong network of diverse professionals through building networking sessions and collaborations with you to ensure we build a strong community.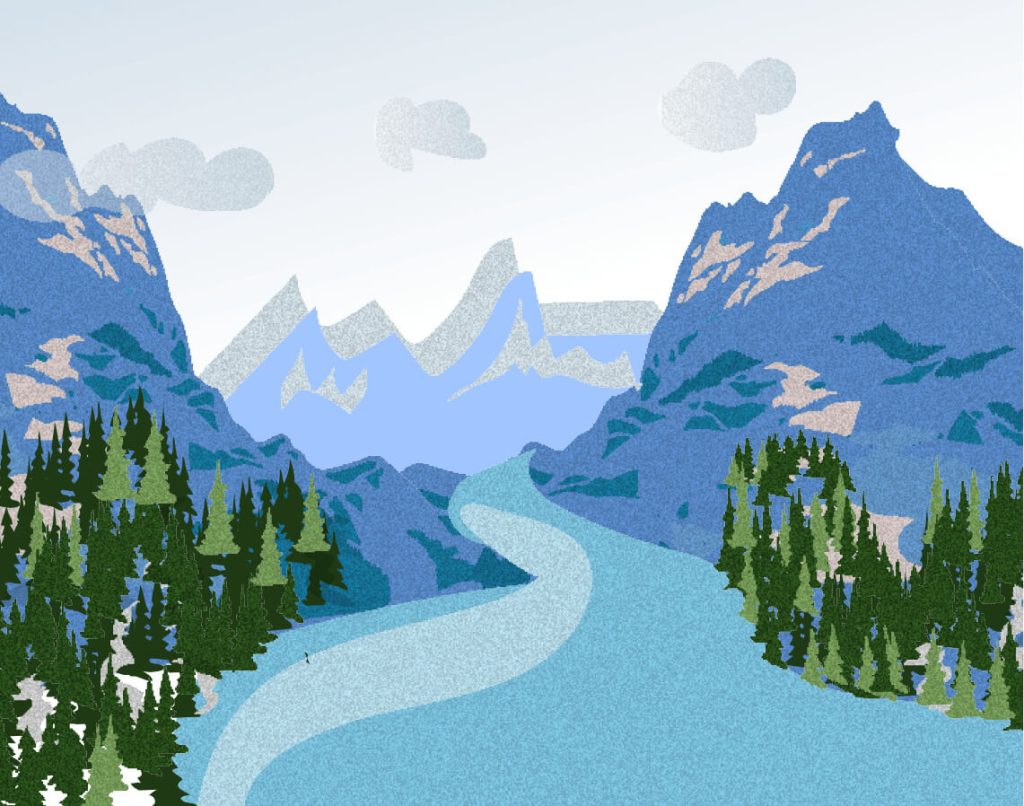 4. EVENTS
Our events are important to ensure we bond as a community.
-Where we celebrate and honor your hard work during our annual business awards event tagged 'Montreal Vendors Business Excellence Awards'.
– To showcase your products/services through sales events where we get experts in diverse fields to support in adding value to the community through Business growth related topics e.g. at Business Expo
-Other events we hold annually are the '31 days of March Women'
The Christmas Fair